Singapore top hotels. 5 luxury picks in Singapore.
According to the annual major survey and reader poll from T + L, the list looks like this for Singapore's top hotels. We bring it here and more information on selected hotels from the list.
There's a good reason why some of the world's best hotels are right here in Singapore, the greenest city on earth. In addition to being a financial center and trade center for Southeast Asia, Singapore offers a lot to see, experience and eat, with more than 5,000 places to eat.
A green city with vibrant cultural life and a variety in the culinary scene
Art and cultural life gained a huge boost with the opening of the National Gallery Singapore, which houses one of the largest collections of modern art from Southeast Asia.
Singapore is now also hosting a Biennale from October through February.
Shopping is excellent on and near Orchard Road. There are night markets, hawkers (street food stands), serving local dishes, among others. the most delicious crabs.
All in all, it provides the breeding ground for some nice hotels. And there are many more than the most luxurious, also more affordable in the middle of the city, but it's always fun just to get a few hot hotel tips and see what's best right here and now.
Singapore Hotels, a possible top 5
Singapore's top hotels are rated by amenities, location, service, and value for money in general.
5. Raffles
The Ritz received top marks from readers all around and is also located in Marina Bay. There are 3,200 art objects, including Andy Warhol originals. There is (of course) a Michelin starred Michelin restaurant, the rooms are generously large and have great views of the bay. To enter this list of Singapore top hotels, you have quite a challenge. The Ritz does it more than well.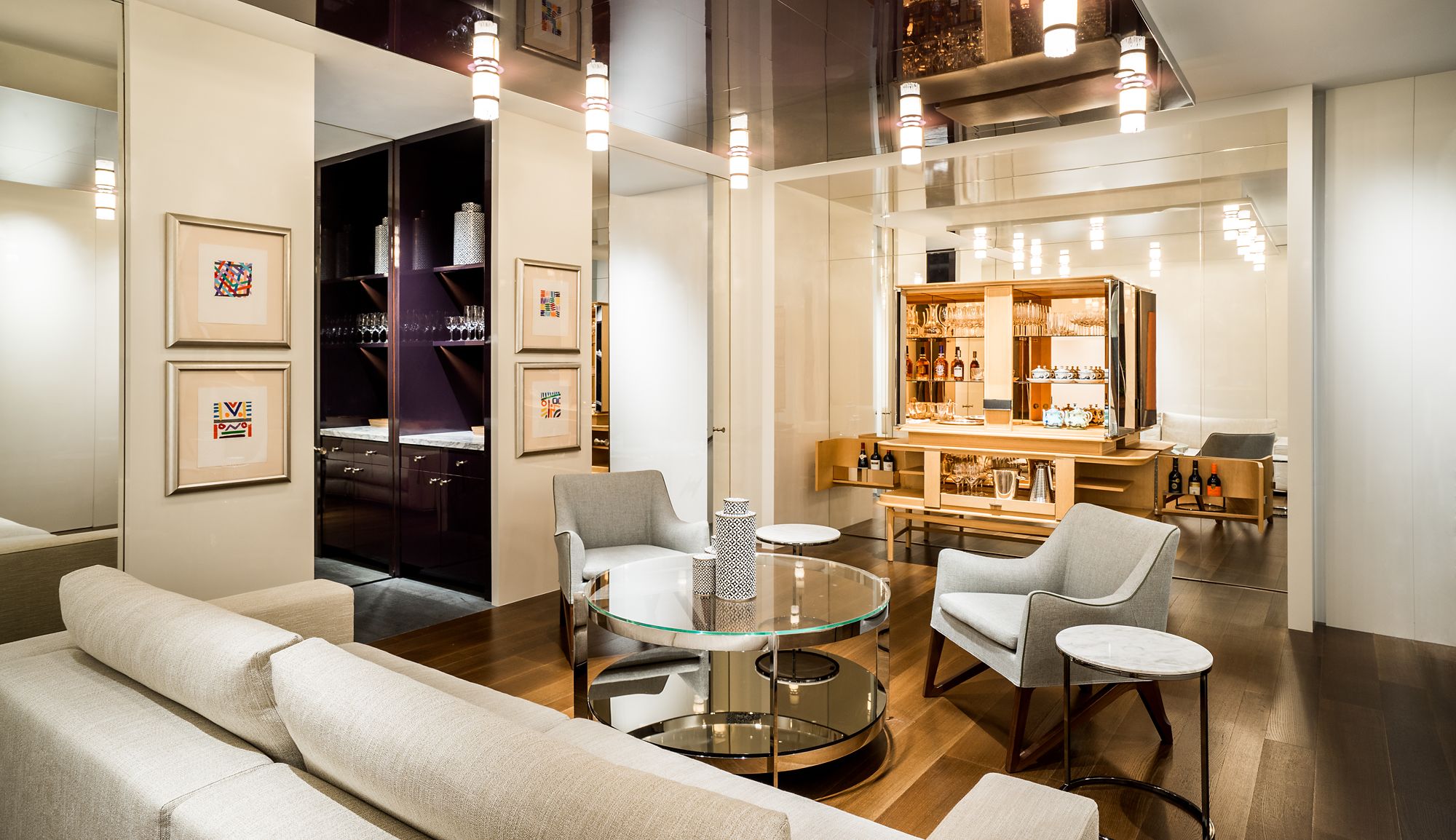 Hint: You must visit the nightclub, while there. A full introduction to the Ritz soon.
Visit Singapore
Traveltips and stories, what to see, where to stay, how to get to Singapore