Mondsee in the Salzkammergut shows great beauty
Mondsee is a lake in Salzkammergut in Austria in the federal state of Upper Austria. The southwest shore of the lake forms the boundary between Upper Austria and the federal state of Salzburg, as well as a geological boundary between the Northern Calypses and the sandstone zone. The rock wall Drachenwand rises from the southwest bank of the lake. It got a bit geological, hope it's ok.
Mondsee – a chain of beautiful lakes
Mondsee is part of a chain of lakes where the water from the lakes Fuschlsee and Irrsee flows to Mondsee and from there through the 4 km long Seeache to Attersee, Austria's largest lake. The water from Attersee drains through the river Ager, which flows into Traun, which then flows into the Danube at Linz.
The beautiful lake also shares its name with a town in the Vöcklabruck district of the Austrian state of Upper Austria located on the shores of the lake moon lake. The town is home to the historic medieval Mondsee Abbey. The abbey church was used for the wedding venue in The Sound of Music. Then we are all with.
With a length of 11 km and a width of 1,5 km, it is Austria's most impressive lake with a total area of ​​14,2 km².
In 1864, remains of pile construction from the Neolithic were found in the lake. The culture is named after the lake and is called Mondsee culture.
Read more about travel to Mondsee and its surroundings, summer and winter.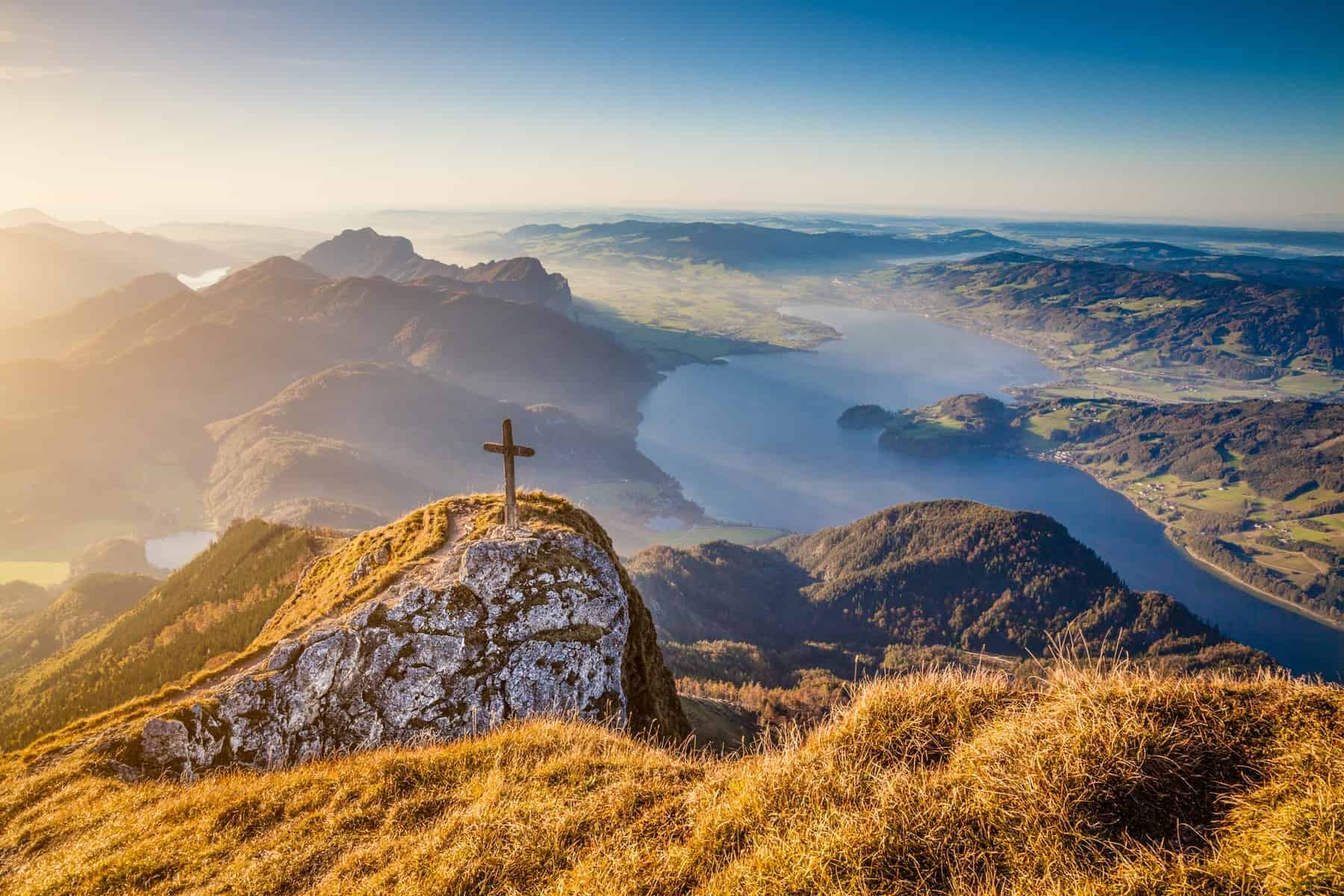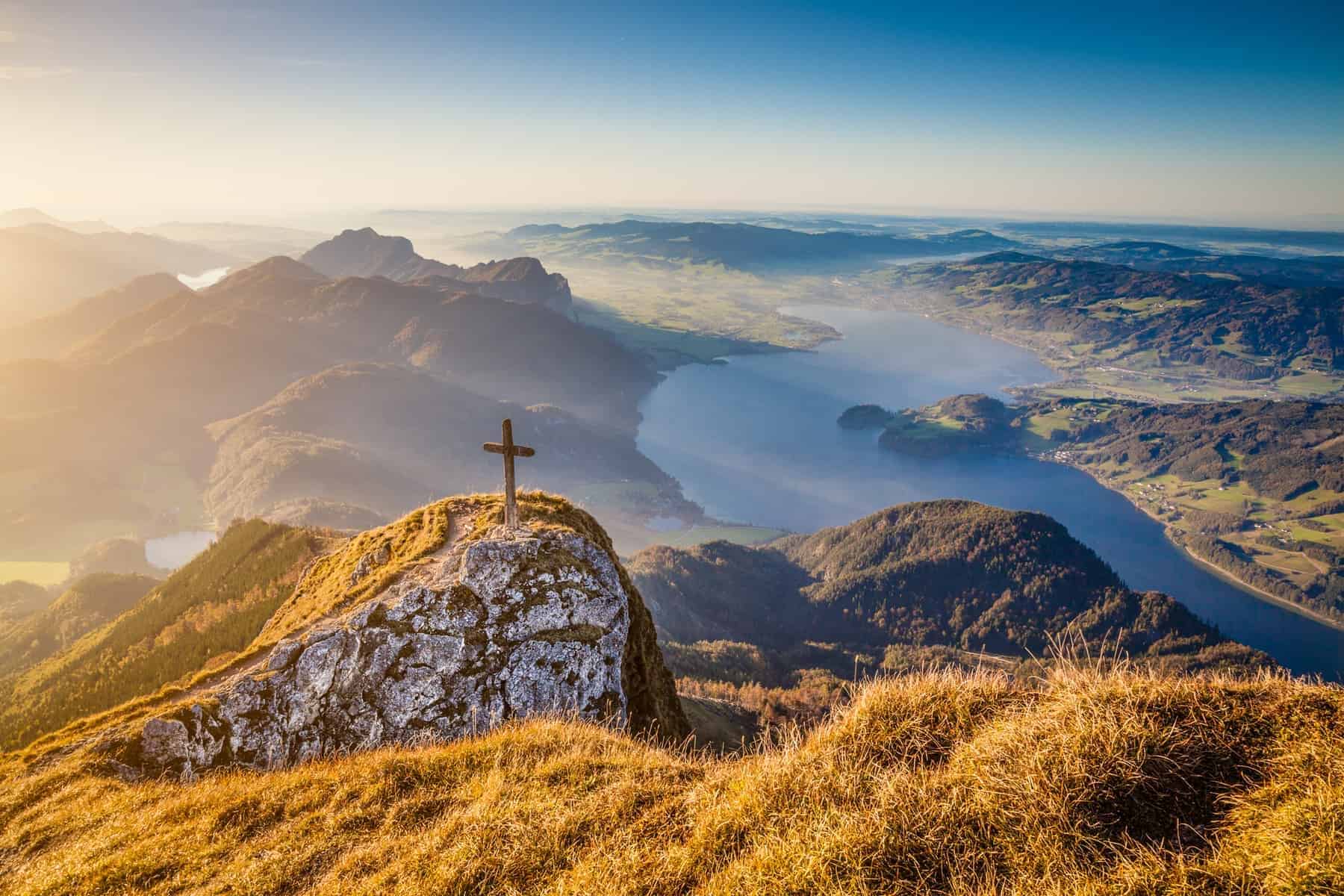 Other incredibly beautiful places in Austria
Are you into mountain hiking? Excellent, then we have the place when Austria will probably open soon after Corona, as one of the places that do most to care for their guests.
Mountainbiking in Austria?
It is safe and organized so that everyone can participate in Austria, but if you want an extreme challenge on the bike, then Austria is also the place. Start here.
What's new in cycling holidays:
Charming Winter adventure in Salzburg
https://www.traveltalk.travel/romantic-salzburg/